Aggressive Advocates.

We are Butwin Insurance Group, a dynamic 98-year-old property and casualty, risk management, life and benefits insurance broker servicing over 10,000 clients.
Specializing in medium-to-large personally held corporations and high net-worth individuals, our clients are successful companies and individuals. We know that their businesses and estates are unlike any other, and are mindful that all their assets and future earnings may be at stake.
We admit to being aggressive. We could not have gained our success without asserting ourselves. Our clients don't object.
While we draw on our historic strengths, we're quick to abandon comfortable routines when problems or opportunities require fresh thinking. We create unique solutions. We provide inspiring, drop everything service. It's why so many of our clients view us as a valued member of their financial inner circle.
In-Demand Insurance Solutions
What Our Clients Are Saying
Experts in Meeting the Unique Insurance Needs of Financial Services Firms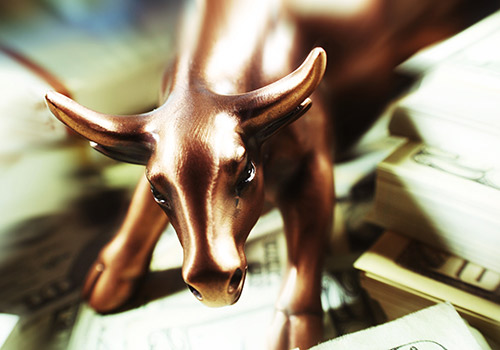 Our close proximity to the largest financial district in the world and a keen understanding of the risks inherent to financial services firms has helped Butwin Insurance Group build a unique expertise in meeting very specialized insurance needs:
By Type of Firm
Asset Managers
Hedge Funds
Broker—Dealers
Private Equity Funds
Other
Learn more about insurance products for financial services firms
Small Business: Critical Coverages With a Convenient, Cost-Effective Solution
A business owner's policy (BOP) is a commercial insurance policy designed especially for small-and medium-sized businesses. They provide lower premiums and ease of purchase by bundling basic coverages into a single easy-rate policy. A typical BOP includes property, liability, business interruption, and crime coverages.
Butwin can tailor a BOP to meet your specific business needs:
Retail Stores
Consumer Services
Food Service
Professional Offices
Contractors
Medical Practices
Custom BOP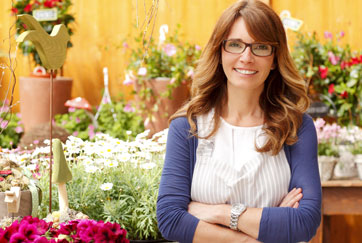 Our competitors laugh at us because we're different; We laugh at them because they're all the same.

Preferred Agents. Priority Access. More Competitive Pricing.
We represent almost every major insurance carrier, most of whom consider us a preferred agent. This means we have priority access to new products, the finest underwriters, better pricing, and preferential treatment in the event of limited capacity.