The Products You Demand. The Service You Deserve.
Some people may be satisfied with conventional service and mass-marketed insurance products, but at some point you should have professionals and products geared specifically towards High Net Worth individuals and families. Butwin's Private Client Group is designed to provide concierge service to our most important Personal Lines clients.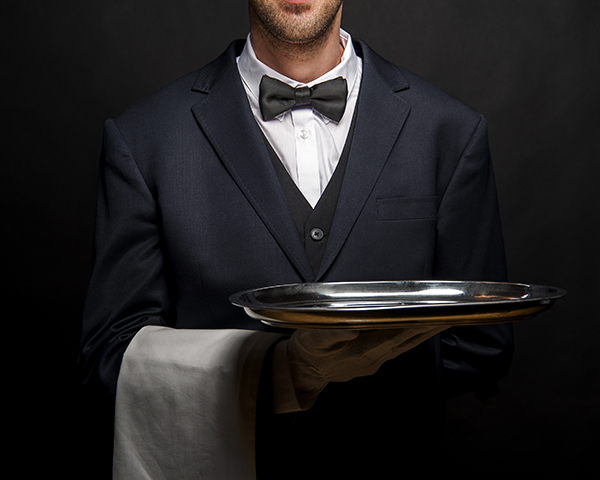 Clients of our Private Client Group Receive:
A dedicated Vice President with more than 21 years experience
An annual review and audit of all your coverages, initiated by us
A schedule of insurance and worksheet 30 days prior to renewal
A unique internal code so that every member of our firm knows you are a Private Client
Priority access to carriers when availability is limited
As a member of the Butwin Private Client Group, our clients experience a level of proactive services found nowhere else; focused on the unique products and services they require and demand.
Being part of Our Team Allows Access to High Net Worth Insurance Carriers