Introducing the Butwin BOP
Butwin Insurance Group offers small businesses access to critical coverage in a convenient, cost-effective insurance solution. We call it the Butwin BOP, also known as a Business Owner's Policy. It typically includes property, liability, business interruption and crime coverages in a convenient easy-rate form which allows us instant to 24-hour turnaround for quoting and binding.
Our base Butwin BOP provides coverage that meet the common insurance needs of most small businesses. We can discuss additional coverage that may be added to the Butwin BOP given the unique needs of your business or industry. And, as your business evolves, Butwin provides the flexibility to amend the BOP to meet your ever-changing needs.
The Butwin BOP has the benefit of lower premiums and ease of purchase by bundling basic coverage into one, easy-rate policy. Premiums can vary based upon type of business, square footage of your space, to coverage limits you may select. A Butwin Small Business Specialist will help you select the insurance program that's right for you. Butwin Insurance Group supports the unique insurance needs of small businesses across diverse industry segments and can tailor a Butwin BOP to meet your specific business needs.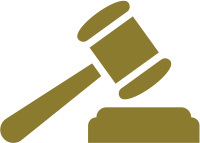 Professional Offices Accountants; Engineering Firms; Law Firms; Advertising Agencies; Commercial Real Estate; Financial Service Firms; Tech Firms; Computer Repair / Website Designers/ etc.; and more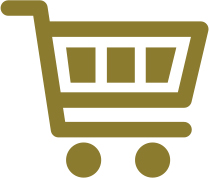 Retail Stores Clothing Stores; Florists; Electronics; Furniture; Books; Appliances; Liquor Stores; Convenience Stores; Pharmacies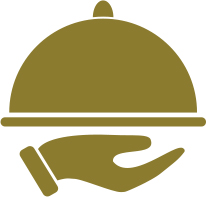 Food Service Fast food Shops; Diners; Fine Dining; Pizza and Sub Shops; Donut and Bagel Shops; Ethnic Restaurants; Bakeries; Deli's; Ice Cream Parlors; and more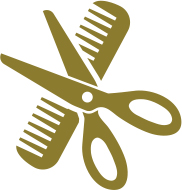 Consumer Services Barber Shops and Salons; Day Spa; Med Spa; Interior Designers; Dry Cleaners; Funeral Homes; Quick Printers; Dance Studios; Landscapers; Real Estate; Churches; and more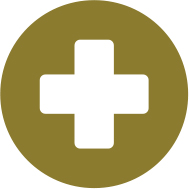 Medical Practices Doctors; Dentists; Medical Specialties; Radiology: Chiropractors; and more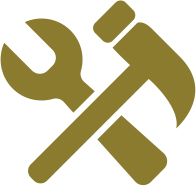 Contractors 
HVAC; Plumbers; Electricians; Painters; Carpenters; Cleaning Services; and more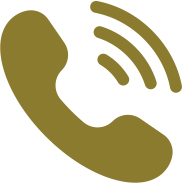 Custom BOP Don't see your industry segment listed, a Butwin Small Business specialist will work with you to customize a Butwin BOP to meet your specific business insurance needs.
---
Get a Butwin BOP Quotation in 24 Hours
Simply call 1-516-466-4200 and speak to a Butwin Small Business specialist OR expedite the application process by providing your personal and company contact information below. Then submit and a Butwin Small Business specialist will contact you immediately and take just a few minutes more to complete the application process.