Cut Insurance Costs by Up to 60% With an Insurance Captive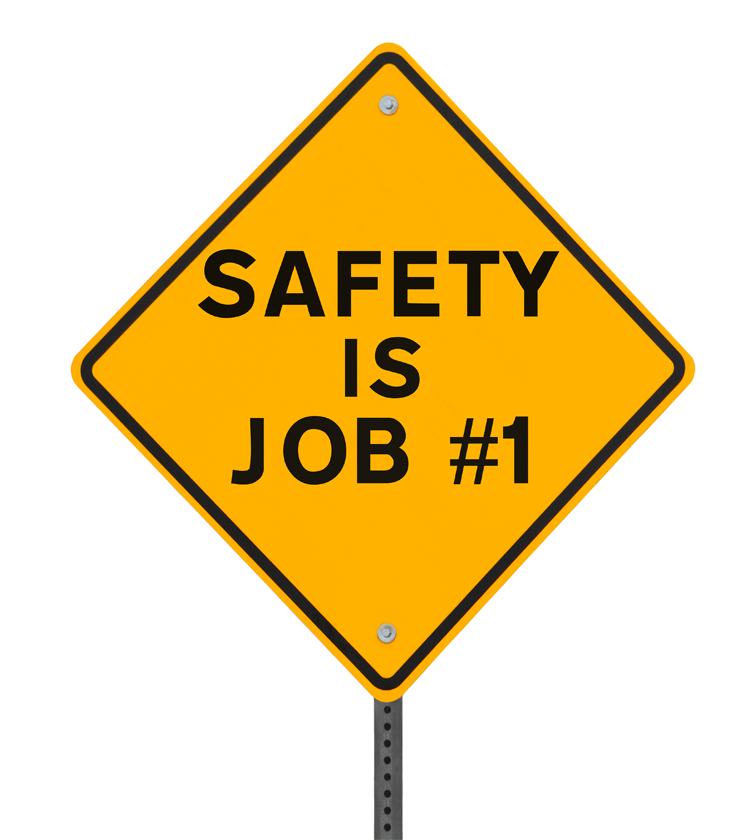 "By joining a captive, you are joining the country club of insurance products. The water in the swimming pool is always going to be cleaner in the country club than in the swimming pool."
The New York Times
The Butwin Insurance Group has been on the leading edge of captive insurance – an insurance strategy that helps our clients pay premiums based upon their individual experiences not on industry averages.
Captive insurance offers a way for businesses to cut insurance costs by as much as 60%. In a captive, companies self-insure the lower layer of claims that have become predictable and level over time. Reinsurance is then purchased directly to cover larger claims and guarantee a maximum cost for the policy year.
Eight Great Benefits of Captive Insurance
Premiums are typically less than those paid for conventional insurance coverages
Premiums are tax deductible
All underwriting profit is returned to you for each policy year plus the investment income earned on your premiums
Premiums are based on your own experience
– Workers' Compensation premiums are not subject to traditional rates, job classifications or experience modifications
– General Liability premiums are not based on industry codes
– Automobile premiums are not based on type of vehicle or garage location
You gain control over your future insurance costs
Your maximum annual premium is always known in advance
Claims are handled by your claims administrator quicker and with greater sensitivity
Loss control is provided to help reduce future claims
As an expert in setting up and managing insurance captives, Butwin can work with you to set up the right coverage based upon your loss experience. We look forward to working with you.

All Butwin Insurance Group captive insurance programs are managed by Captive Resources, LLC, the largest manager of member-owned captives in the world. Annual captive premiums combined under management is almost $2 billion. Total number of insureds is more than 3,000.