Don't Let One Disgruntled Employee Put Your Business at Risk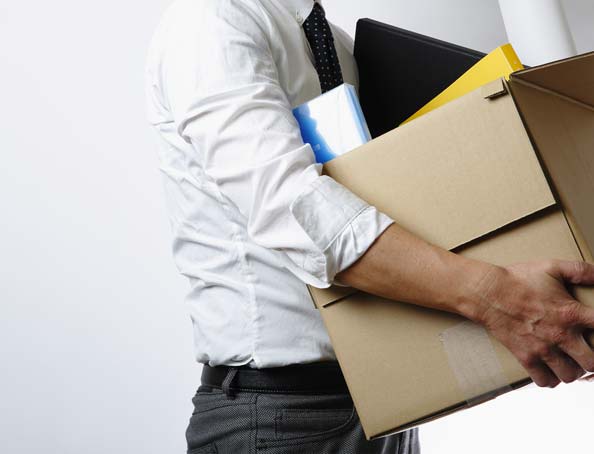 It's estimated that 80% of employment-related allegations have no grounds. However, frivolous lawsuits can cost your company tens of thousands of dollars in defense costs and, especially, damages should you lose. For this reason, and for some companies, employment related lawsuits can be catastrophic.
While sexual harassment lawsuits make the news, allegations for a broad range of employment-related actions are equally – if not more – prevalent.
Nine Potential Employment Practices Liability Risks
Failure to hire
Failure to promote
Wrongful termination
Discrimination
Breach of employment contract of promise (written or oral)
Negligent evaluation
Defamation or affliction of emotional stress
Wrongful discipline
Sexual harassment (including discomfort from improper emails and office jokes)
Butwin Insurance Group recommends that Employment Practices Liability insurance be a standard component of every comprehensive business insurance program – helping to cover judgments, settlements, and defense costs as they arise.
We can work with you to determine the right coverage levels based upon your potential exposure. For a small investment in premiums, you can protect your business and your livelihood from one disgruntled employee. We look forward to working with you.