Peace-of-Mind Protection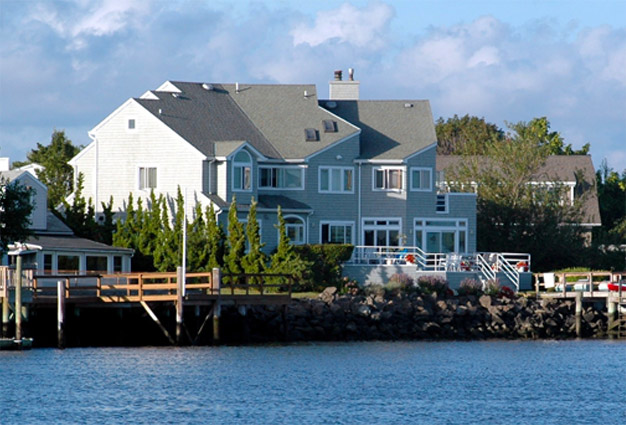 Home sweet home. It's where you go to feel safe and secure and where you likely keep most of your valued and prized possessions. At Butwin Insurance Group, we're specialists at providing home and valuables insurance that delivers the peace of mind that you are well protected.
Butwin Insurance Group specializes in providing comprehensive, yet cost-effective homeowners policies, especially for high-end properties.
It starts with a quick, but thorough, review of your current policy to make sure you are well protected. While this review helps us uncover areas for potential coverage improvements and ensure you are receiving all the credits you qualify for, it often results in identifying elements of a policy that cost money, but add little value, or are no longer required.
At Butwin, we also understand what it takes to protect one-of-a-kind, highly valued home features and fixtures – and to deliver the peace of mind that you are well protected should the unexpected happen.
Best of all, Butwin Insurance Group has the freedom to find the best insurance company or companies to meet your unique needs. That means great coverage at competitive rates, and outstanding personal service every step of the way.
Butwin Insurance Group will make sure you select the right homeowners insurance to meet your needs. The right homeowners insurance is most likely a policy that will make sure you can afford to rebuild your home at today's cost and replace your personal belongings at their full value – not their depreciated value.