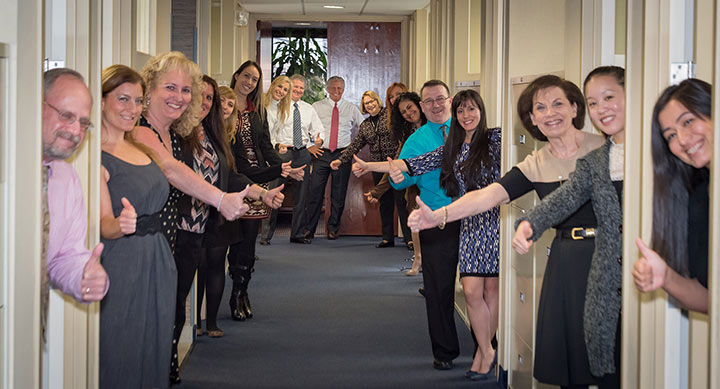 A Commitment to a Quality of Service Rarely Found
At Butwin Insurance Group, our mission is to be a company where every client feels we are the finest insurance professionals they have ever hired. Our organization succeeds, not because we are large, or because we are long-established, but because there are people in it who live it, sleep it, dream it and build future plans for it.
Aggressive Advocates
We admit to being aggressive. We could not have gained our success without asserting ourselves. Our clients don't object, in fact, they welcome it. In return they are steadfast in their loyalty and report to us time and again their satisfaction and appreciation with our products, services and the individual attention we provide. Our commitment is to a quality of service rarely found. Our clients often tell us that "a major benefit of working with Butwin is that they have insurance professionals as part of their financial inner circle, at no additional cost."
Fresh Thinking
While we draw on our historic strengths, we are quick to abandon comfortable routines when problems or opportunities require fresh thinking. We are experts in diagnosing a client's exposure to loss. Usually we identify exposures people didn't even realize they had. We then educate our clients about their insurance and non-insurance alternatives. This puts them in a position to decide which solutions best match their risk tolerances, personalities and own philosophies. In the end, it is not our money to spend.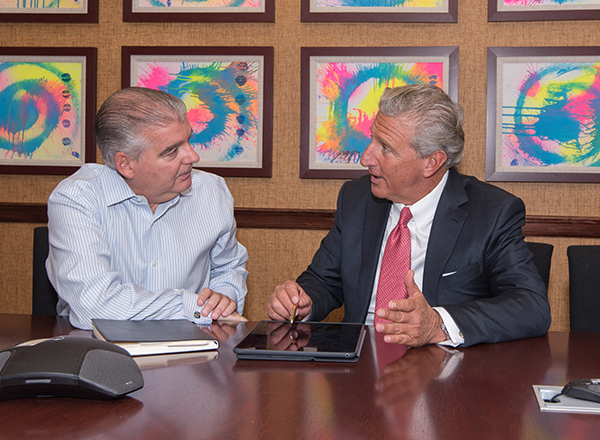 Proven Performance
Nathan Butwin always said, "Any broker can collect premiums. It is how you behave when a client has a claim which shows them why they made the correct decision to entrust you with all their assets and potential future earnings."
That's why, "2 am is a lousy time to find out you chose the wrong insurance broker" is not just our tagline, it is a true story of why a client left their old broker for us.
Inspiring Service
We understand that no one enjoys paying insurance premiums. When a client calls, they just want their problem or request taken care of, period. No excuses, no delays. A client's call is not an interruption to our day, it is the most important thing we do every day.