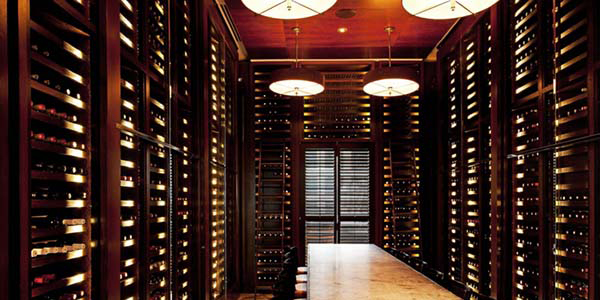 There's nothing like a well-stocked wine cellar. Whether it's for your own enjoyment or for safekeeping as an investment, it's important that you take steps to protect both its taste and value.
Unfortunately, most homeowners policies have limited coverage for wine collections. We learned that it is common for wine collectors to overlook, and often underestimate, the value of what they own.
The best way to cover your collection is to acquire a specific policy or policy rider to protect it. Depending on the extent of your collection, you might consider:
"Blanket" Policy – ideal if what you own you will eventually consume. It allows you to add or remove bottles without impacting your insurance coverage. The only reason to report a change would be if the value of a particular bottle increased the value of your collection beyond the limits of your policy.
"Scheduled" Policy – if you have bottles of high-priced vintages, or you intend to maintain your collection for a long period of time, this may be a better option.