Meeting the Homeowners' Insurance Needs of High-End Properties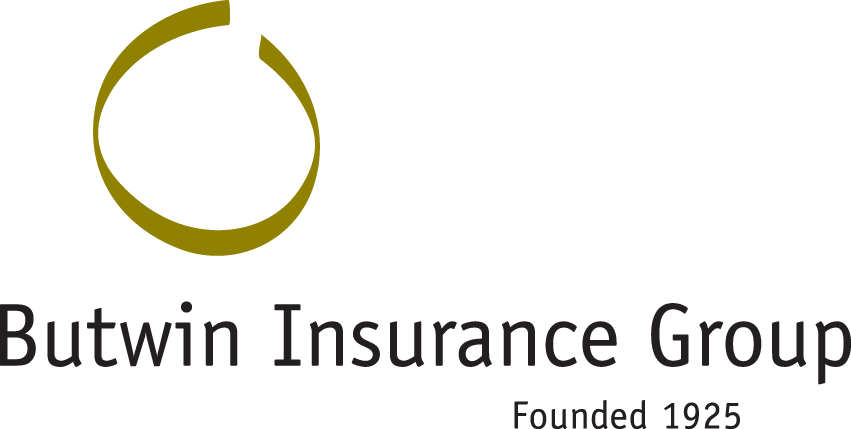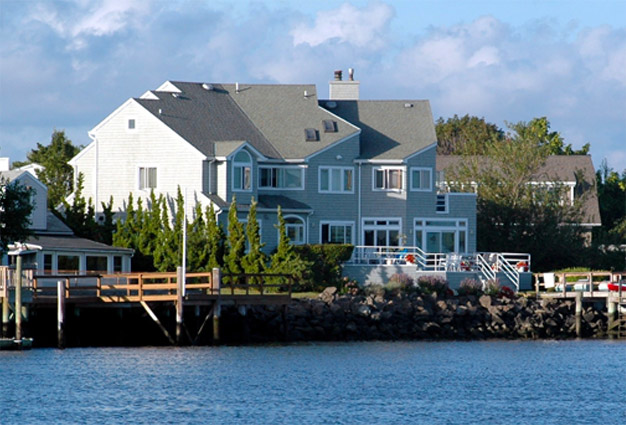 Butwin Insurance Group, located in Great Neck, NY, specializes in providing comprehensive, yet cost-effective homeowners policies, especially for high-end properties.
It starts with a quick, but thorough, review of your current policy to make sure you are well protected. While this review helps us uncover areas for potential coverage improvements and ensure you are receiving all the credits you qualify for, it often results in identifying elements of a policy that cost money, but add little value, or are no longer required.
At Butwin, we also understand what it takes to protect one-of-a-kind, highly valued home features and fixtures – and to deliver the peace of mind that you are well protected should the unexpected happen.
Best of all, Butwin Insurance Group has the freedom to find the best insurance company or companies to meet your unique needs. That means great coverage at competitive rates, and outstanding personal service every step of the way.
Feel Right at Home at Butwin
We believe you should have professionals and products geared specifically towards high net worth individuals and families. Butwin's Private Client Group is designed to provide the highest level of service to these important personal lines clients.
Clients in our Private Client Group receive:
A dedicated Vice President with more than 20-years experience
An annual review and audit of all your coverages – initiated by Butwin
A schedule of all insurances 30 days prior to renewal
A unique internal code so that every member of our firm with whom you come in contact knows you are a VIP
It's a level of personalized, proactive services found nowhere else – focused on delivering the unique products and services you require and demand.
Contact Butwin Insurance Group today.